"Watch How I Help Clients To Scale Their Businesses And Get Amazing Results In As Little As 90 Days With This 9 Step Roadmap "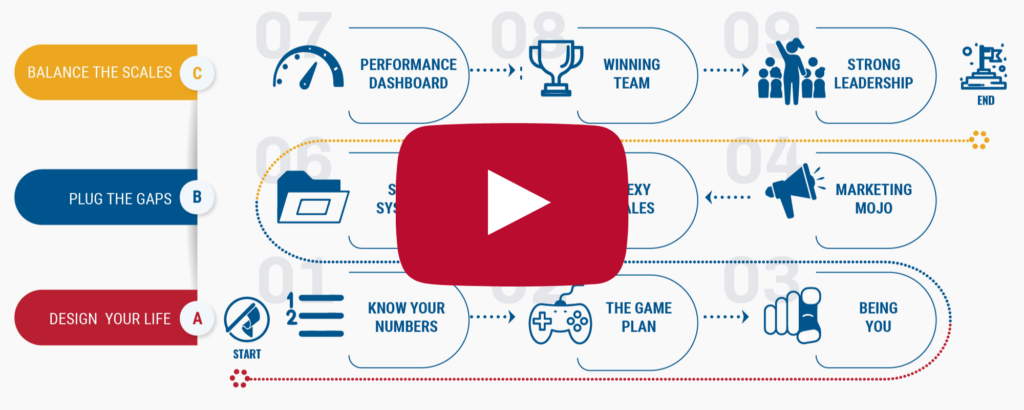 FREE Case Study Reveals:
How other CEO's just like you, have smashed the 7 figure mark, Increased profits by 110%, Grown teams quickly and effectively and many more amazing results.
I reveal my 9 step roadmap that hundreds of my clients, CEO's and MD's all over the world are going through to scale their business to the next level. Increasing Profits, reducing stress levels and giving you time back to spend doing what you love.